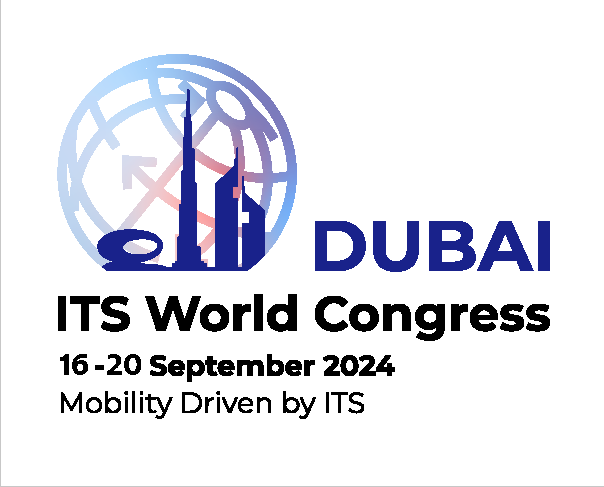 30th ITS World Congress, Dubai Mobility Driven by ITS
With the theme Mobility Driven by ITS, the 30th ITS World Congress, organised by ERTICO – ITS Europe and hosted by Dubai's Roads and Transport Authority (RTA), will showcase the latest technologies adopted by the city of Dubai, host of the event, together with all the available ITS services and solutions in the region.
The mission of ITS Congress is to raise awareness of smart mobility solutions among policymakers, experts and the general public. The ITS Congresses feature dynamic discussions with ITS specialists, across a high-level programme, over 200 technical sessions, as well as an international exhibition and demonstration area.
The ITS World Congress will showcase steps made by Dubai in advancing ITS. Dubai RTA has been implementing various projects in anticipation of the event such as intelligent transport centres, and self-driving transport.