Nominations have now closed. Would you like to join ITSNZ committees outside of the board – a great way to learn about and contribute to ITSNZ operations and activities?
---
ITS New Zealand will hold an Annual General Meeting in late November. Nominations are being sought for the board of directors to be voted on ahead of the AGM.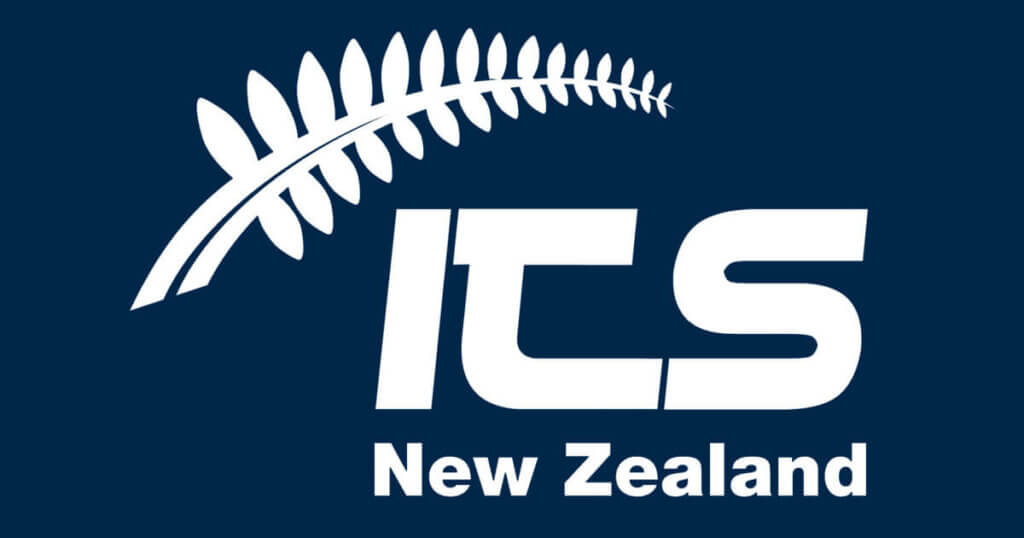 ITSNZ was launched in 2004 and is governed by an independent elected board of directors. 2024 will be our 20th year.
ITSNZ supports the understanding, development and adoption of Intelligent Transport Systems and future transport solutions in New Zealand, to support a sustainable, efficient, safe and environmentally friendly transportation system.
We aim to advance knowledge-sharing and collaboration across industry, government, and academia. An international network of ITS organisations connects us to the global intelligent transportation systems sector, for cross-border knowledge sharing and events.
To continue building on our success, it is critical to have the drive and support of a purposeful Executive Council and we are now seeking nominations. We encourage you to consider who could make an impact as a director ensuring the new ITSNZ Board of Directors reflects the diversity of the community we support.
About Directorships
Currently, ITSNZ has 11 directors. Directorships are volunteer positions with a two-year term.
Directors are expected to participate in both governance and operational activity, supporting a part-time executive officer and directing external service suppliers. Directors may lead committees consisting of other directors and stakeholders.
The Board meets up to 10 times per year, typically bi-monthly with additional special interest meetings, typically ahead of the T-Tech Conference and AGM. Meetings are typically online, with one or two in-person meetings per year.
Representatives from Young Transport Professionals (YTP) are typically invited to board meetings, though they have no voting rights.

Nominations can be made by an individual or organisation's representative via the nomination form. Members may be asked to vote on nominees ahead of the AGM, or we may choose to expand the board. Board roles and responsibilities such as Chair, Treasurer and Secretary, as well as committee leaders are decided by the elected board after the election.
ITSNZ board benefits from a diverse make-up of stakeholders representative of a growing sector.
The AGM will be held online on December 7th at 12pm.