New YTP Mentoring Programme! Register now as a Mentor or Mentee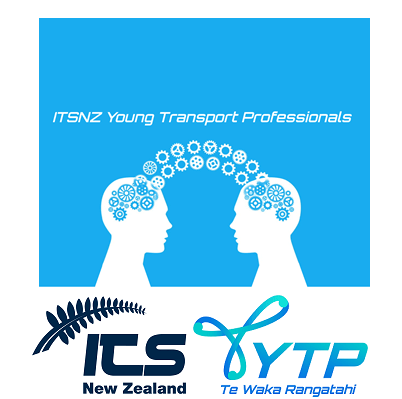 Are you interested in one-on-one support from an industry professional or developing the next generation of ITS leaders?
Join the ITSNZ Young Transport Professionals Mentoring Programme as a Mentee or a Mentor!
Sign-ups close 20 May 2023. Contact YTP to find out more (contacts below)
---
ITSNZ Young Transport Professionals (YTP) are launching a mentoring programme. After one
successful run, we hope to improve the programme and help more young professionals pair up with
mentors to help forge their career pathway.

The Mentoring Programme will connect experienced transport professionals with young
professionals who share similar interests and a desire to support a more sustainable, affordable, and
safe future transport system.

Over June – November 2023, the programme will run in Auckland, Wellington, and Christchurch. We
look forward to seeing the formation of new professional relationships, personal development for
mentees, and leadership opportunities for mentors. The programme will run both in-person and
online.

A Programme Launch Event will be held the week beginning May 29th in Auckland, Wellington, and
Christchurch. Mentors and mentees from these areas must attend the launch. This event will be held
in person and the date will vary between cities.

Young professionals really appreciate having a mentor early in their career. Unfortunately, many of
them do not have access to a mentor that shares similar interests. Mentoring through the YTP
Mentoring Programme will be a special way to contribute to the development of young transport
professionals in Aotearoa.
Sign ups close 20 May 2023, don't delay
Please share this with people in your organisation and any colleagues in the ITS industry!

➔ Sign up to be a Mentor

If you have any questions, please contact us at youngtransportpros@gmail.com or via our social
media channels below