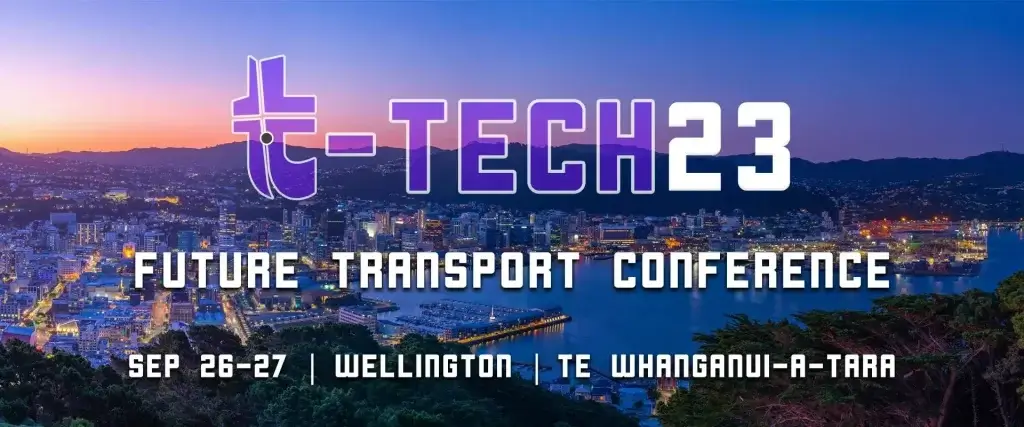 Your chance to assist judging abstracts submitted for the T-Tech Conference
Join the T-Tech 2023 Judging Panel
ITSNZ is now calling for abstracts for the T-Tech Conference and is also seeking judges to help review and score submissions, a great chance to participate in preparations for our annual summit for intelligent transportation systems and transport technology-enabled solutions.
Judges will be provided a list of abstracts to score on the interest and value of their content, relevance to topics and their novelty.
Judging is expected to take place in from late June through to early July.
If you are interested to join the judging panel, or to find out more please contact our Judging Panel Conveynor and ITSNZ Director Armin Guttke